It's no surprise that regular fun date nights is an ingredient for a strong relationship, it helps couples to connect, get to know each other, and create intimacy. Read on below for our top 5 date ideas and we hope you'll try some of them!
1. Prepare a Home-cooked Dinner
You can easily find top restaurants for delicious food. But how often do you create a restaurant experience in your own home? Make a dinner date that much more special with a home-cooked meal and decorated table. Get to your partner's heart by preparing their favourite food or desert you know they love. Putting all that effort into creating such an elaborate meal will make them feel so appreciative. To go the extra mile, make it even more perfect with a magic touch by setting a beautiful dining table with scented candles, gorgeous linen napkins and embroidered table cloth. Then enjoy the cosy meal together with a glass of wine or champagne, the perfect way to connect in the comfort of your own home.
2. Go to the Cinema or have a Movie Night at Home
If there is a movie you have both been dying to see, this is the perfect opportunity to take your significant other out to the cinema. Make sure you get his favourite snack and share some popcorn for added intimacy! Another option is simply to create a movie night at home, enjoy your favourite film while comfortably cuddled in your sofa together. You can easily find amazing movies on websites or Netflix, it just takes few minutes to select one. Once you have the film picked out, get comfortable with some plush bed throws and cosy cushions for the ultimate snuggle session. Lastly, don't forget wear the right outfit to stay comfy the whole 2 hours, we suggest our stunning loungewear making you feel relaxed and beautiful for your date night.
3. Enjoy a Couple's Spa Day
Stress from a rough week at work and enduring the hustle and bustle of city life can put a damper on romance. Luckily, the weekend is yours! Why not spend this precious time with your loved one going for a romantic couple's spa day. Spa treatments not only can help you relax, but also a lot of other fantastic benefits like rejuvenate your skin and your emotional wellness. At the spa, share the same massage room and enjoy the time together for sharing conversation with your spouse and listen to their stories as well. A spa day is perfect for killing two birds with one stone, relax yourself and re-connect to your partner.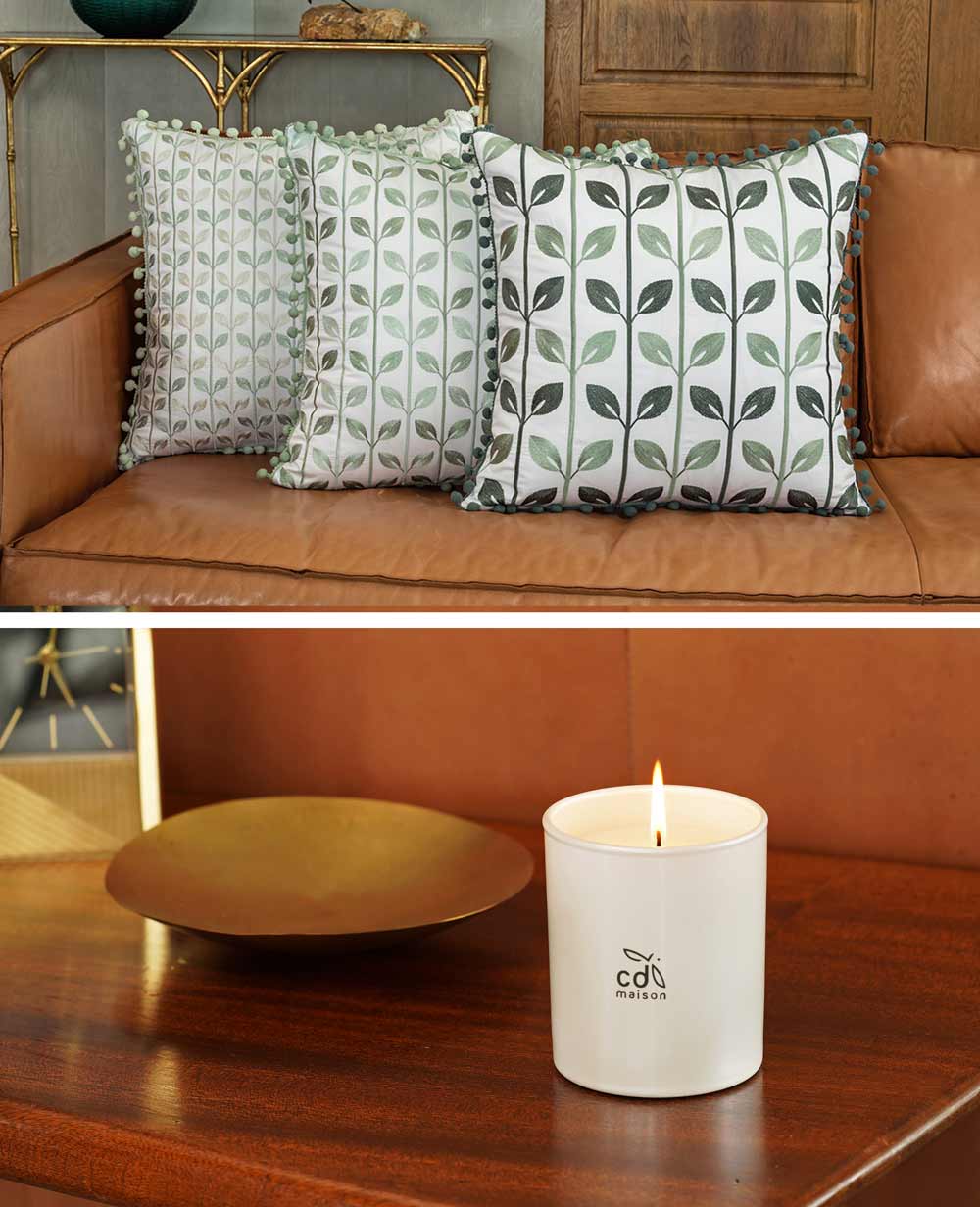 4. Go out for Live Music & Dancing
Live Music is a kind of magical entertainment that heals your soul!  Listening to music helps free the mind as well as lighten the spirit, it can be a truly fun experience that is best when enjoying it with someone.  Get in the mood for love by going to listen to your favourite band at a concert or enjoy it at one of the many live music bars in your city. As the tunes are going and the mood is grooving, get on the dancefloor to dance together while the band plays your favourite songs in the background. Pick out the venue based on your preferred music choice, then simply go, have a drink or two and enjoy dancing together and the closeness it brings to each other!
5. Organise an Outdoor Picnic
We spend most our weekdays working in an office, so enjoying a picnic in a green space with fresh air and trees is a perfect date choice. It is the perfect occasion to take a break from the urban lifestyle and get back to nature. Sharing conversations while in the outdoors can mean less distractions and more time to appreciate each other's company. To organise and prepare the picnic, pack things that are easy to carry like fruits, sandwiches and soft drinks. If you want to add more elegance to your picnic, we recommend taking some useful placemats paired together with their matching napkins to keep tidy and create a romantic mood.
We hope you have enjoyed reading our tips for fun and romantic date experiences! Choose one and try it out this August for the Romance Awareness month, we all need a little romance in our lives.