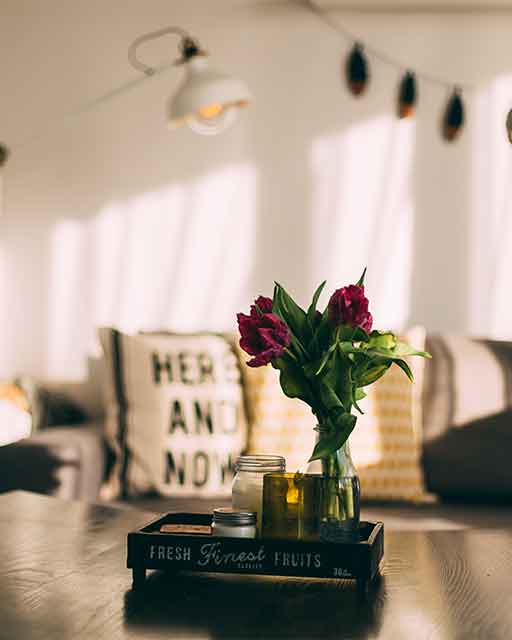 1. A Clean & Welcoming Space
Simple gestures like a vase of fresh flower on the guest room nightstand shows how much you are looking forward to hosting them. Other things like a bottle of water and chocolate on pillows are a nice touch. When they arrive have some small snacks and beverages available as they may be hungry and thirsty after their trip and may be afraid to ask so as to not bother you. None of these things will take a lot of time or money, but it lets your guests know that you care about them and that they can feel at home during their stay.
2. Fresh Bed Linen
Sleeping in a bed that is not your own can be difficult for some people, for example the size of pillows are different which can cause back ache or the duvet is too warm. To make your visitors feel as comfortable as possible, make sure you that you have available options. Prepare enough pillows and extra blankets just in case so that they can grab them as they please. And of course most importantly, the bed linen should be freshly washed as this is the number one rule of good hospitality when welcoming people in your home. You don't want your guests to feel like they are sleeping in dirty sheets!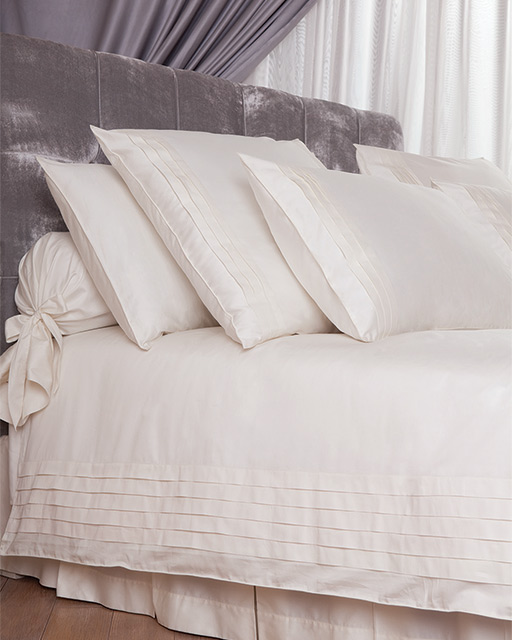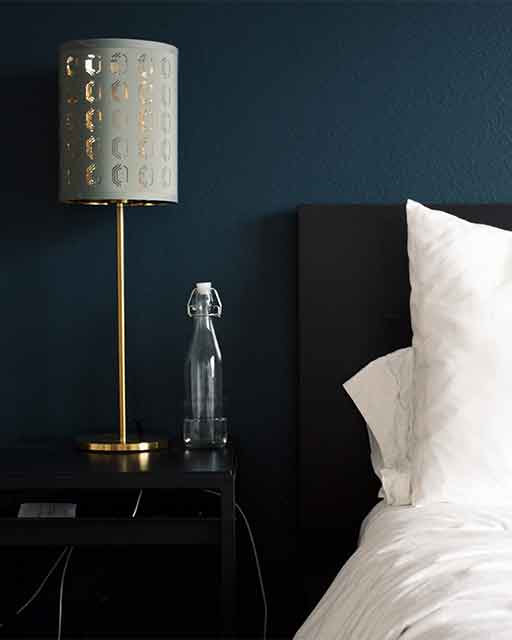 3. Accessible Lighting
Your guests are not used to the new space so ample lighting is great for them to be able to move comfortably. Especially at night time, they may feel disoriented so make sure that you leave a small light on throughout the house so your guests can find their way around if they need to use bathroom or go fetch water from the fridge in the kitchen.
4. Bathroom Amenities
Have you ever forgotten your toothbrush or shampoo before a trip? Well more likely than not your guests will have forgotten some of their toiletries! Put them at ease by leaving some extra toiletries in your guest bathroom such as shampoo, conditioner, fresh towels, toothpaste/toothbrush and extra toilet paper.  Make sure you tell them that it has been specially been put there for them so they feel comfortable to help themselves. This is a certain way to avoid any embarassing moments with your guests.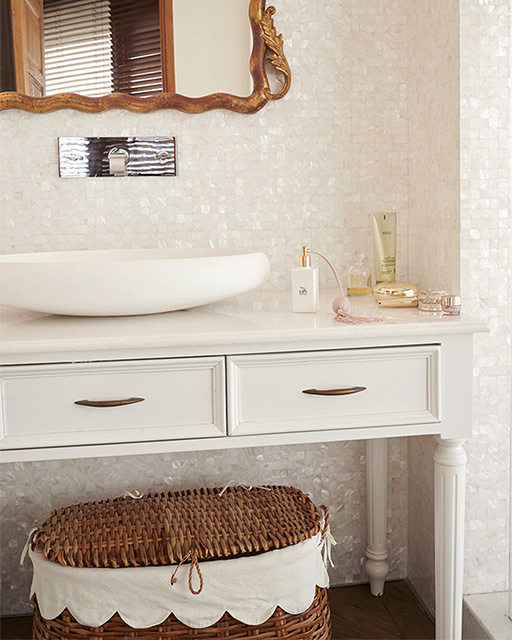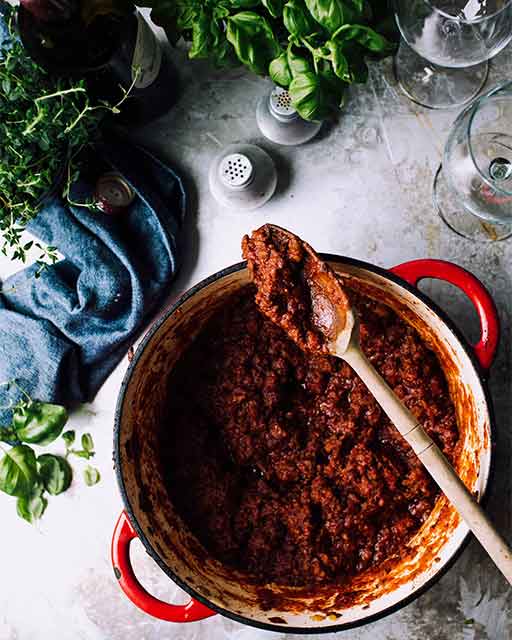 5. Comfort Food
Everybody has different dietary needs and taste so save yourself and your guests a lot of stress by preparing really simple meals. Stick to basics and give guests comfort food you know they will love, don't overdo it as you may also make your visitors feel like they are a burden. Plan out your meals and prep as much ahead of time as possible, and one good tip is to focus on one signature dish you have done many times and know people like. With guests visiting this may not be the right time for experimentation, serve what you are good at to treat them!
6. Relaxing
Hosting guests especially overnights can be a little tiring at times because you want everyone to have a good time so you feel the need to entertain them. But your guests are staying in your home overnight so they are most likely close enough to tell you if they need anything. So don't stress! Relax, have a great time with your guests and create lasting memories together.