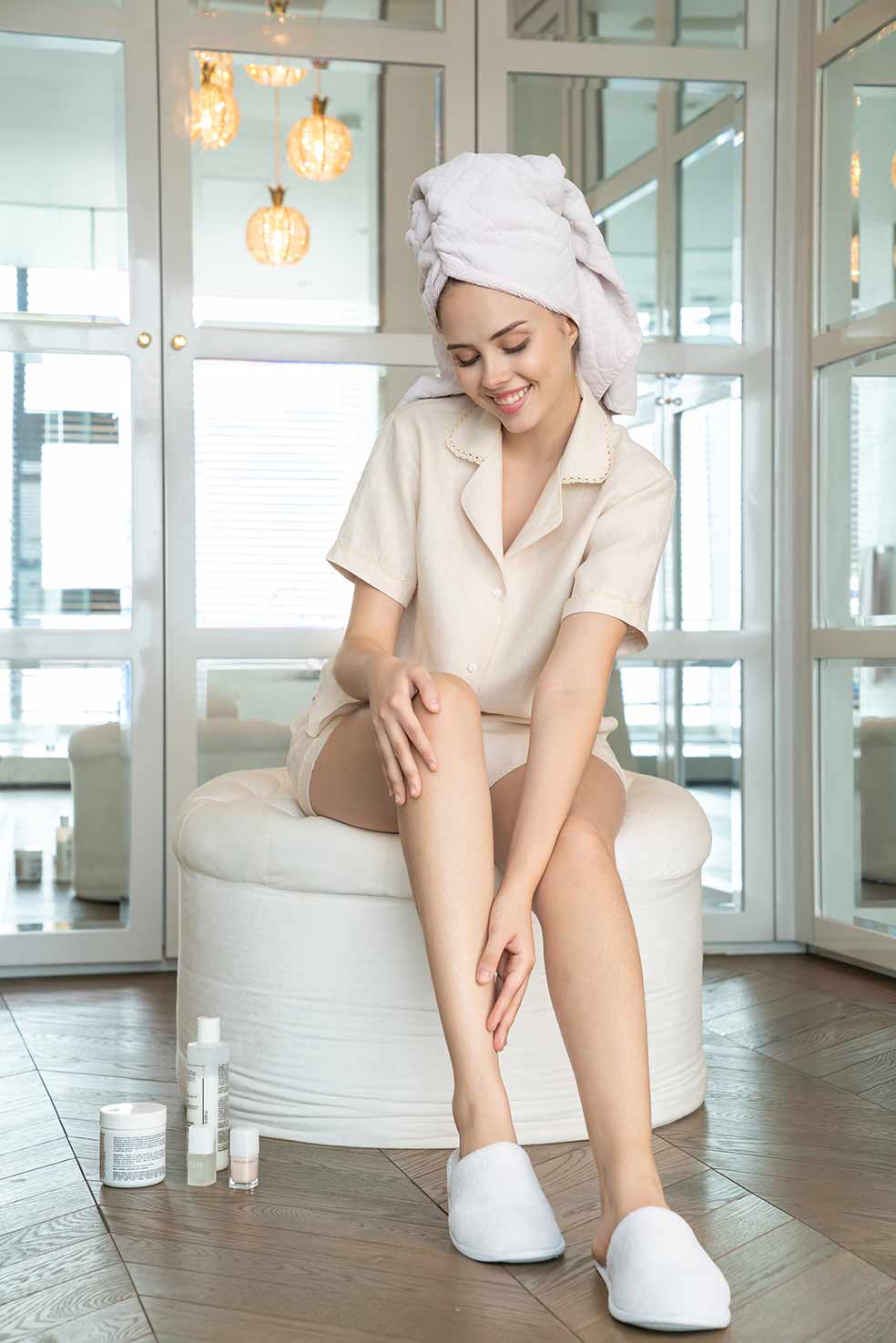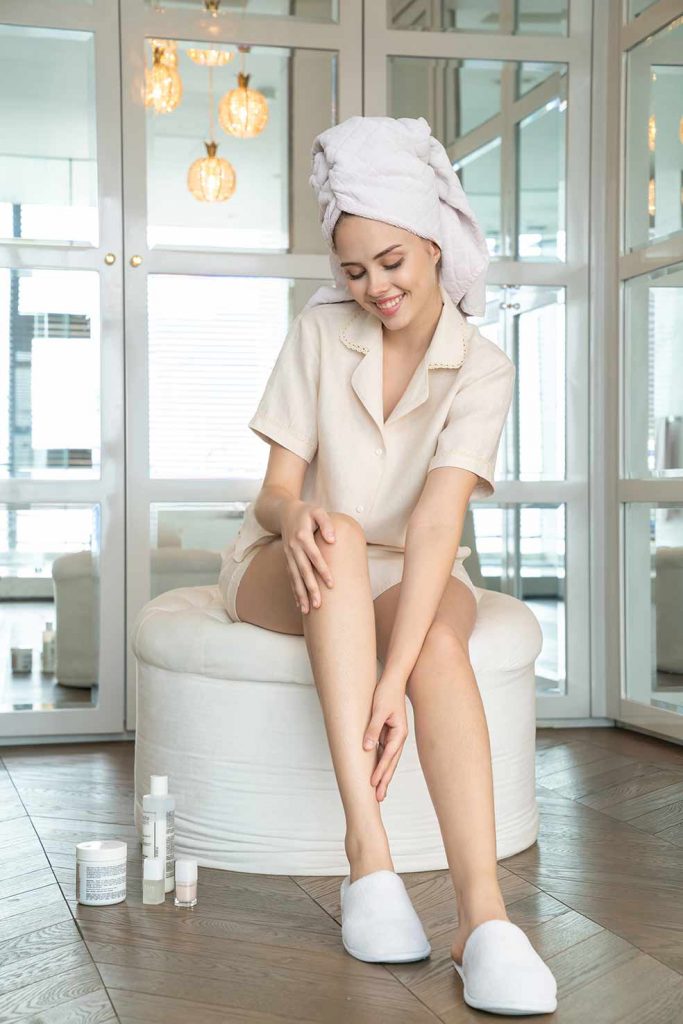 Depending on where you are going the list may change, if you travel somewhere cold or to the beach the list will vary. But we want to share some items that should be packed on a weekend getaway no matter where you are going! So before you jet off to your next destination, we've come up with a list of 6 items we think you should pack to make your trip that much more comfortable & enjoyable. Take the little luxe comforts of your home with you even on-the-go!
1. Relaxing Loungewear Clothing
After a long day exploring a new city or in a mountain trek, you'll be happy to find your comfy pyjamas or light nightdress once you get back to your hotel room. Packing loungewear is smart and perfect for travel because it is light and easy to pack and ensures you'll be comfortable while you unwind in your accommodation and sleep at ease.
2. Plane Essentials
Optimise your journey by sleeping well on the plane, that way you arrive at your destination feeling rested and ready for your fun getaway. The thing is the plane is never 100% relaxing or comfortable so to get that level of rest we strongly advise using the Travel Sleep Kit. This is our all-time best packing tip! The Travel Sleep Kit comprises of a small silk pillow and a silk sleeping eye mask which feel incredible against your skin and is packed in a carry size silk pouch. This kit will provide you with beauty sleep on the plane, whether for a short flight or a long haul journey. Made from 100% Silk it is incredibly soft and helps your skin & hair retains its moisture during your travels allowing to look fresh on arrival.
3. Favourite Snacks
Travelling to a new country might mean that your body is not used to the local cuisine and on an upset stomach its always comforting to know you can fall back on some safe snacks. Far from home you may not find those special treats you love so much. So we advise packing away a few of those snacks in your purse so you can enjoy them on the plane, if you are unwell or when hunger strikes during your escapades!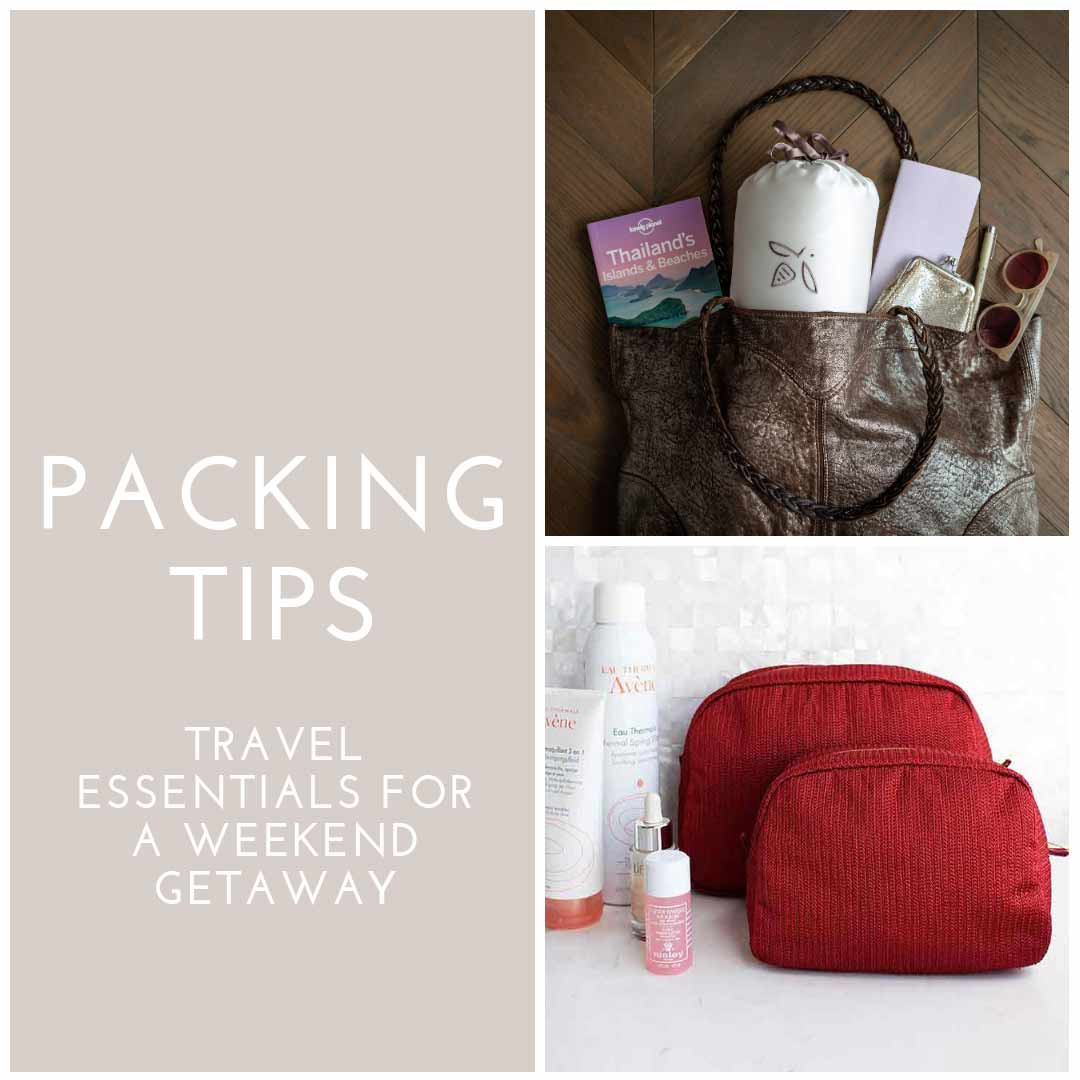 4. Toiletries for the whole Family
Whatever kind of holiday you are having, toiletries are a must! Especially if you have sensitive skin or a special treatment you will feel 10 times better if you pack some of your favourites. Packing your preferred brands of toiletries and essentials for the whole family like sunscreen, mosquito repellent, soaps and other basics they may need. Luckily for a weekend, you can survive with travel size bottles or just the basics and these can all fit easily in a toiletry bag. Packing everything in a toiletry bag is the smart thing to do, it makes sure that if any shampoo bottle explodes it will be contained and not damage all the items in your suitcase. The perfect size for instance is our Bubbles Toiletry Bag, big enough to pack lots of toiletry bottles and keep them secured.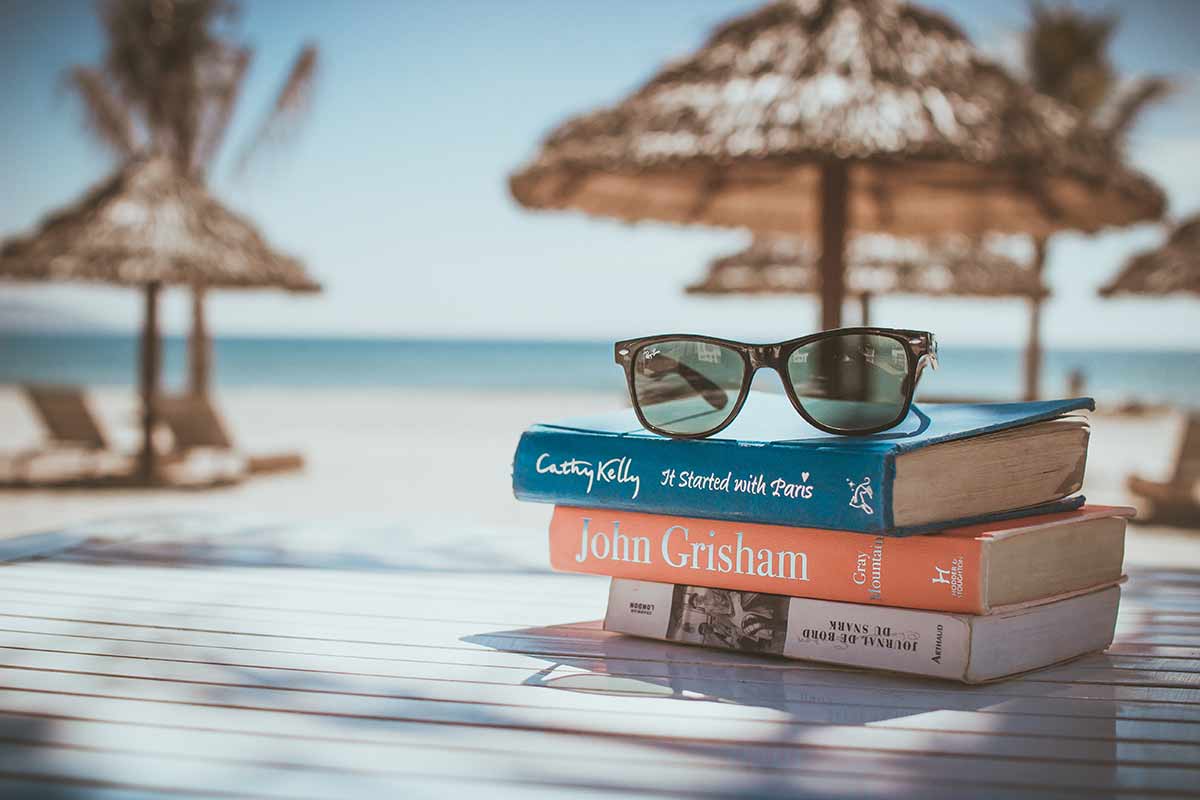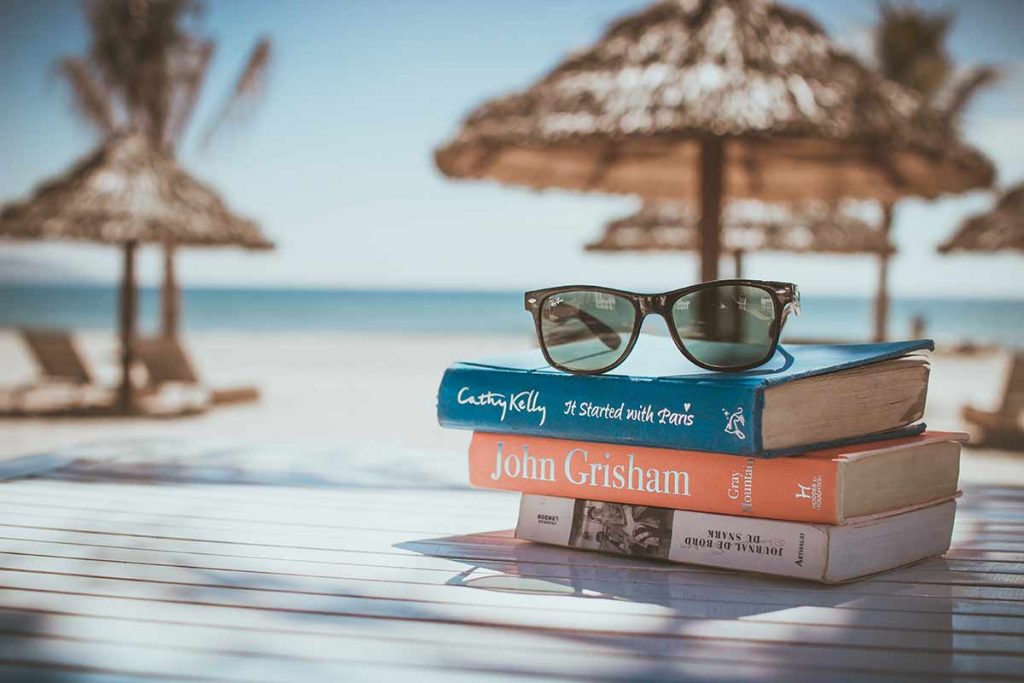 5. Stay Organised
It's so easy to get messy when you travel because you have to live out of your suitcase and the used clothes end up in a pile. So when you get to your hotel room don't keep all your clothes in the suitcase, unpack and put everything in the available closets! Then for the used clothes we advise on packing a little Travel Laundry Bag, to neatly store them away until they are ready to be washed. We personally love our 100% cotton Travel Laundry Bag which is the perfect size for a weekend away and all the colour options are simply fabulous.
6. A Good Read
In your daily life you may be falling behind on all those wonderful books you've been wanting to read. Now is the perfect time, pack in your carry-on a good thriller, a romantic novel or a business book to pass the time on the plane or for pool-side entertainment. It's the perfect purse size entertainment that you can take absolutely everywhere, no Wi-Fi no problem!