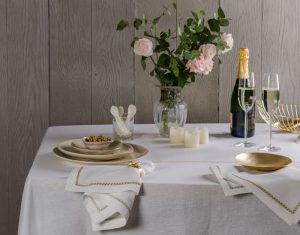 With that in mind, we have put together a list that guarantees putting a happy look on mom's face! From an extensive fun day out to a more quiet movie night, these 5 best ways to show mom your love has a little something for everyone.
1. Cook a meal for her
Remember the days when you were a child and on Mother's Day you would bring breakfast in bed to mom! Take it up a notch and cook a wonderful dinner or brunch she won't soon forget. Surprise her with a home cooked meal, that has her favourite food or a special dessert treat she loves. Make it delicious and add some flair by setting a beautiful table with candles, gorgeous linen napkins and her favourite ceramic tableware. Then celebrate with her by enjoying the meal together with a glass of wine or bubbly. She will appreciate all the effort you went through and be happy to have you all to herself!
2. The Ultimate Movie Night at Home
Organise the ultimate movie night, with popcorn and comfortable pyjamas. If you know your mother will enjoy a quiet night, this is a great option for you. It is easily arranged and just add little things to make it more special. Buy her new pyjamas that she can wear while you watch the film, this way the gift is related to the activity which is very thoughtful. Get all her favourite comfort food snacks so she knows you got them specially for her. As for the movie, watch your mom's favourite movie of all time or a movie that she has been dying to see but hasn't had the time to. It will be a movie night she won't forget!
3. The Long Distance Video Call
If you are not in the same city as your mom on Mother's Day, then many of the above points will be difficult to execute. Do not fret, you can still make mom feel special on her day. One thing that is always appreciated is simply to call her, put on the video chat and spend some time talking to her. Ask her about her day and show her your environment, mom's always want to know about what their children are up to. A simple gesture, that goes a long way!
4. Organise a Fun Day Trip
If you really want to go the extra mile this Mother's Day, organise a full day activity with her. The planned day trip should be personal to her taste so that she can truly enjoy it. One of our favourite day treat to plan for mom would be to book a spa day, whether you take her to the salon to get her hair done or for a manicure this is a sure way to please her. You could go the extra mile and book for massages for the maximum pampering day together. Another option is to arrange a quick day trip to the countryside, where you can enjoy a nice walk outdoors with fresh air and show her a new place. If you think mom would love to learn something new, you could sign up for a fun cooking or pottery class together which can be great fun. Any of these will surely make the Sunday extra special!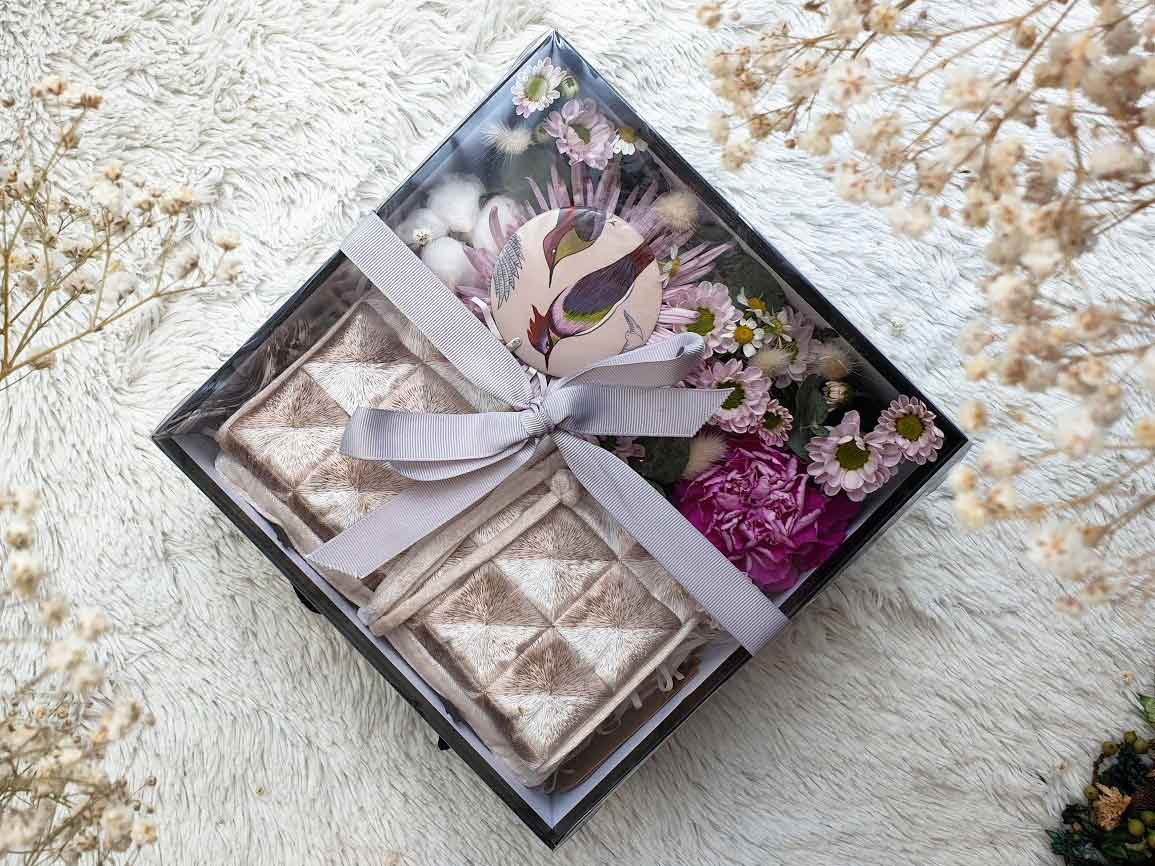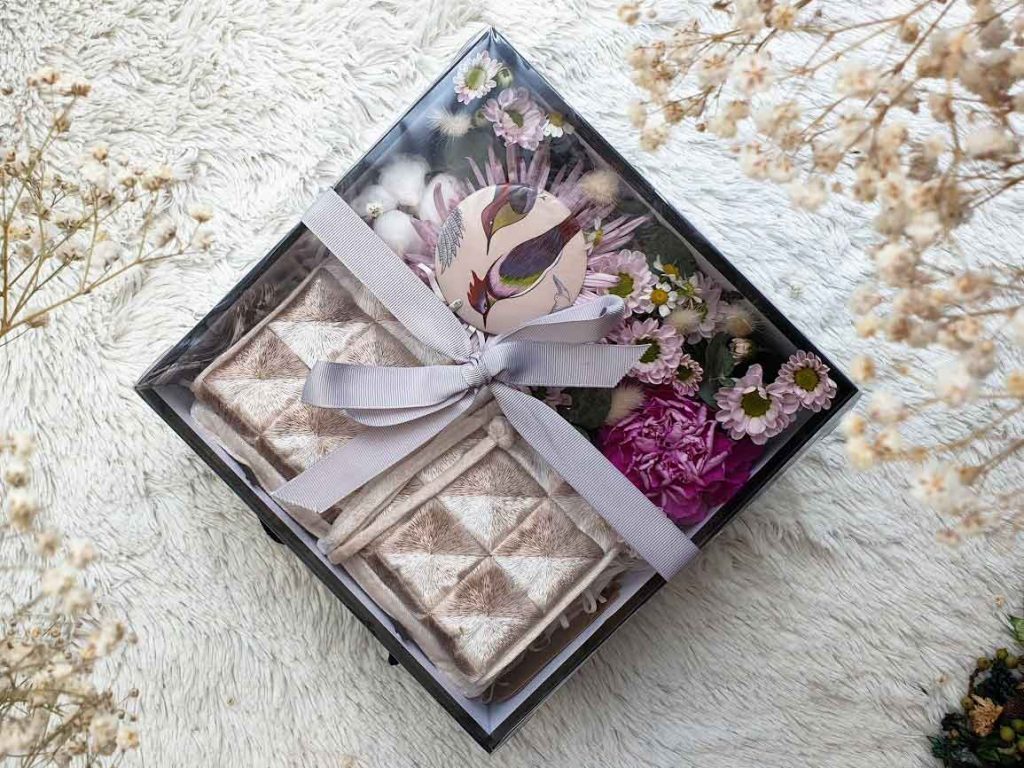 5. The Perfect Gift
Showing appreciation to your mom can also be done with a gift. Perhaps there is something that she has been thinking of getting for herself or she doesn't often indulge so stepping in would mean a lot. One easy way to give her a token of appreciation would be by simply sending a surprise beautiful flower bouquet to her house or office. If you really want to get her something special, shop at her favourite store or brand so you gift her an item you know she'll love. We personally love the idea of gifting things she will find useful as well as beautiful, like our Kimono Robe when she is relaxing at home or a new Pair of Pillow Shams for her bed. Any gift, big or small will surely put a smile on her face!