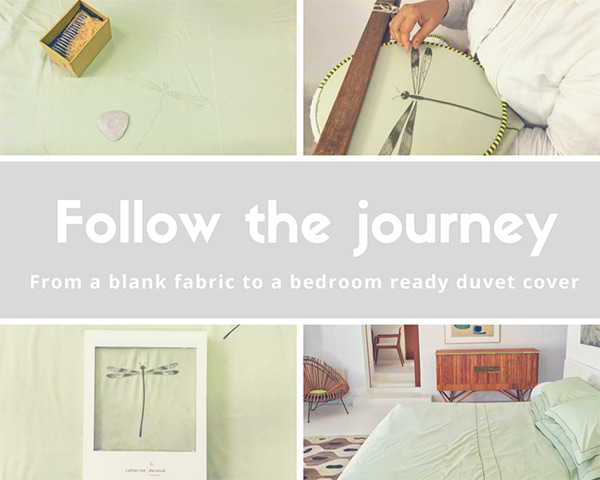 Inside The Workshop: 6 Steps to Make a full Bed Linen Set
Have you ever wondered how a set of bed linen gets made? Well we are here to tell you how we make your bedding. It is a process involving a number of steps that ensure that the quality of the final product is perfection. There are 6 essential steps in our process of creating a finished product. Follow the journey of our iconic Dragonfly design being made into a Powder Green Duvet Cover through all the stages of our workshop. At every step, you will discover our skilled artisans working carefully and see Catherine's beautiful design come to life.
View more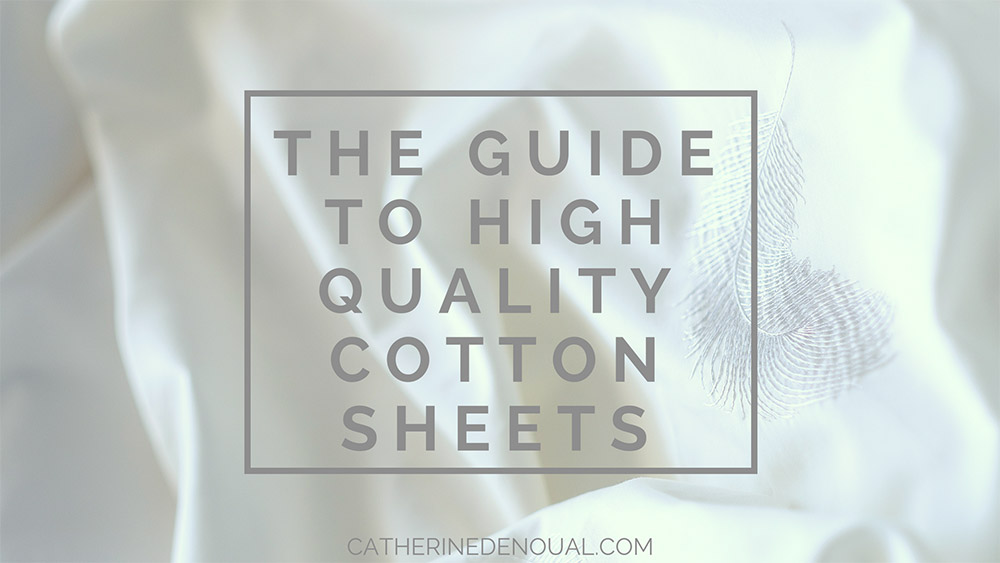 The Guide to High Quality Cotton Sheets
Do you find it daunting choosing bed linen as you are not sure how to tell the difference between the good quality and bad quality ones? Well don't you worry, we'll take you through it step by step and by the end you'll be an expert in discerning high quality cotton sheets. From the source of origin of the cotton to the way the yarns are weaved together and to the thread count myth; we reveal it all.
View more