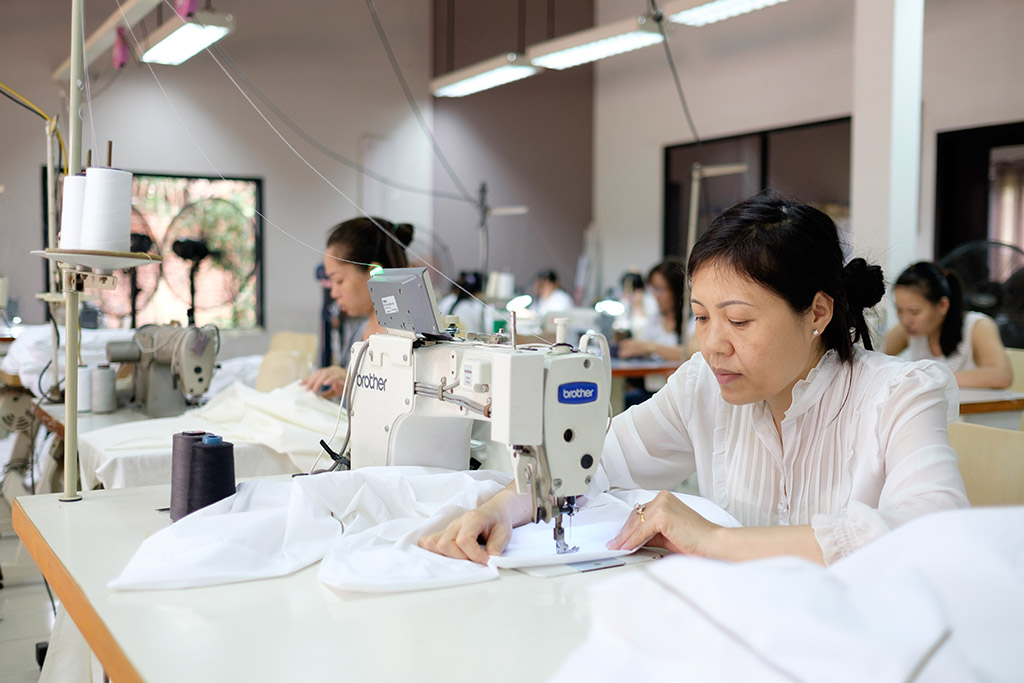 Heritage
In 1995, Catherine Denoual moved to Ho Chi Minh City with her husband and two small children after having lived her whole life in Paris. At the time Vietnam was considered the "Far West of the East", a country that had only just opened its doors. Catherine quickly realised all the treasures this new place would unveil and she never looked back still living there to this day.
In France she had worked as a fashion editor in big publications for 13 years. By relocating she discovered a new passion, interior design. In this new city, the skills of local artisans were inspirational. She was fascinated by the delicate and handmade artistry surrounding her. Embroiderers, silk and rattan weavers, wrought iron workers, silversmiths, mother of pearl carvers and more were some of the most riveting.
Read more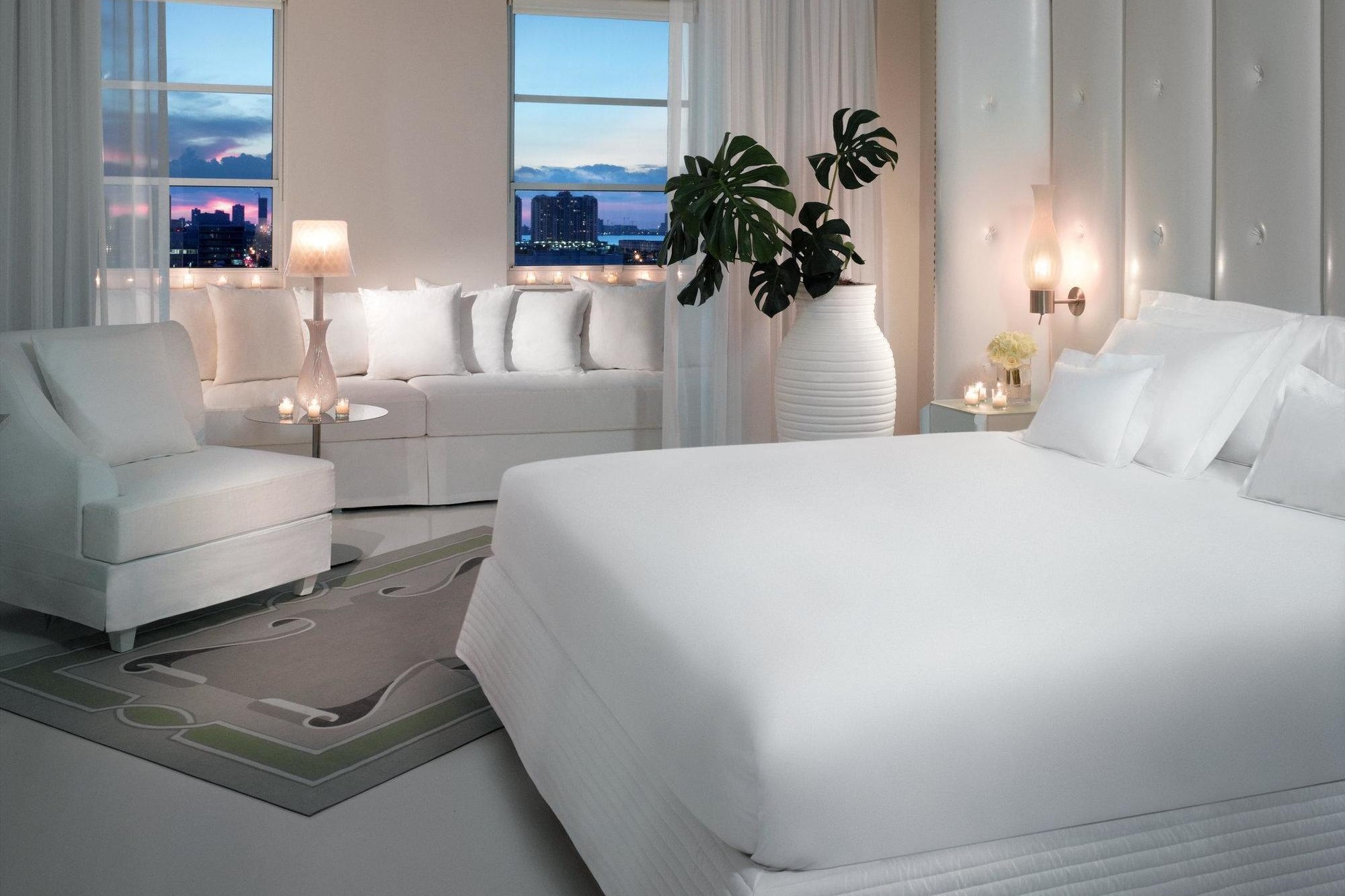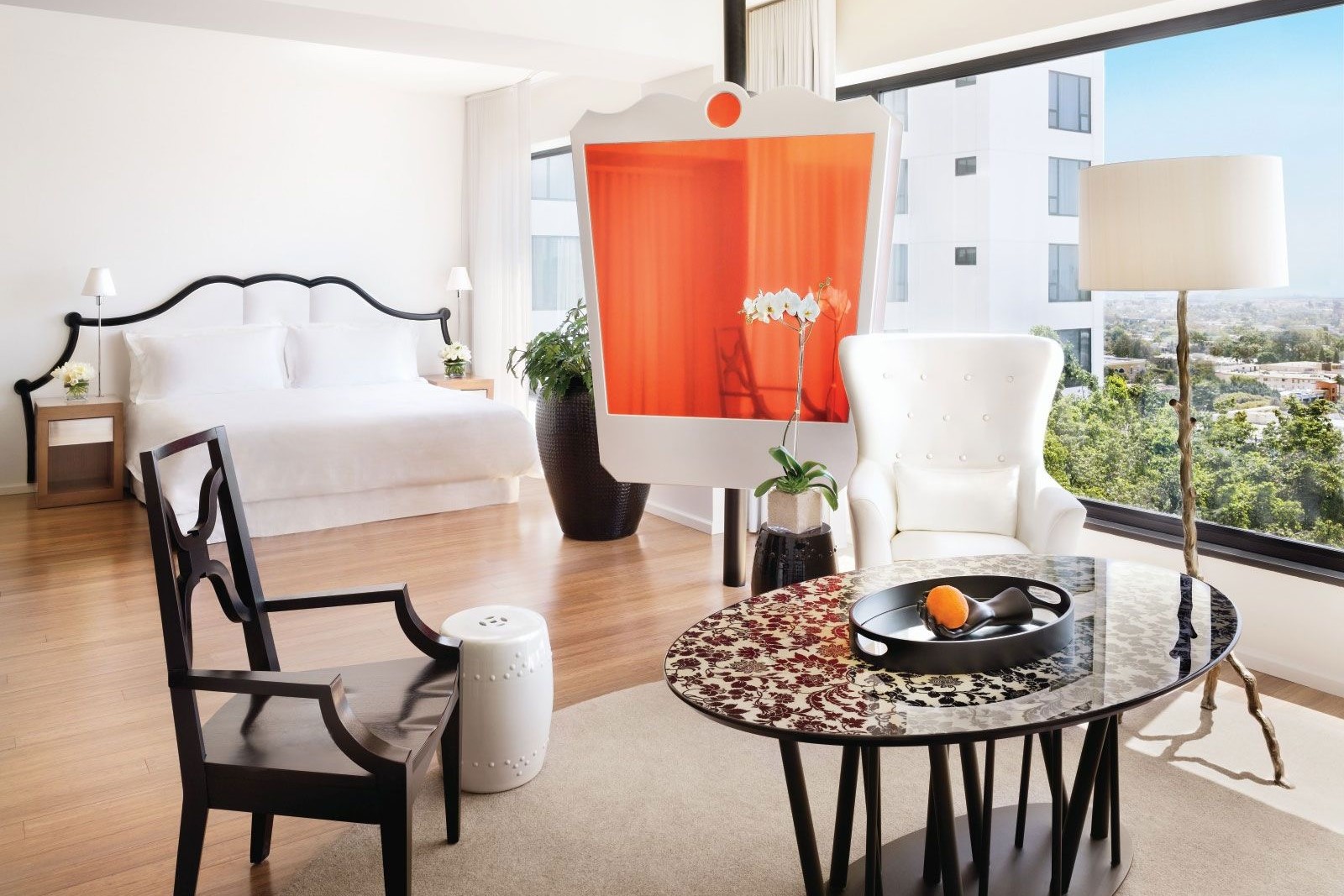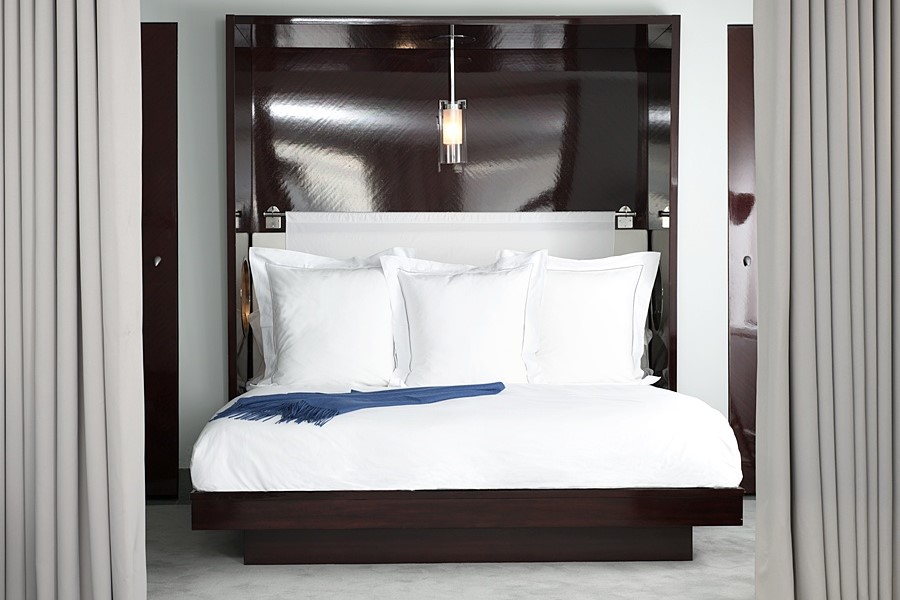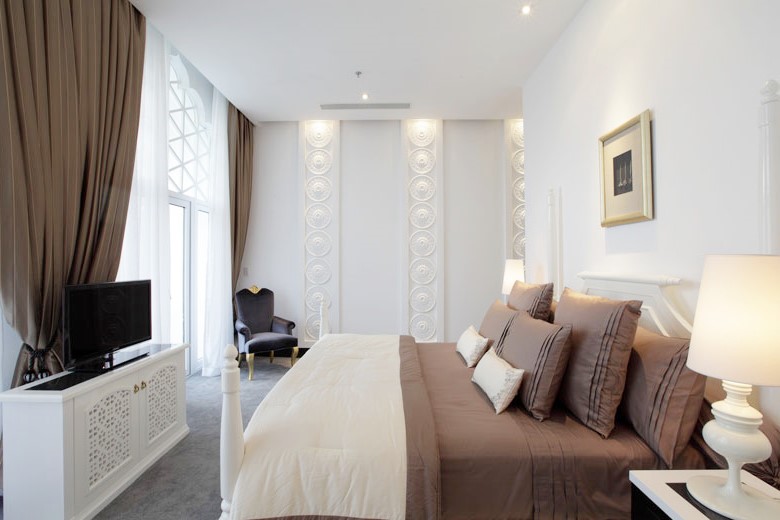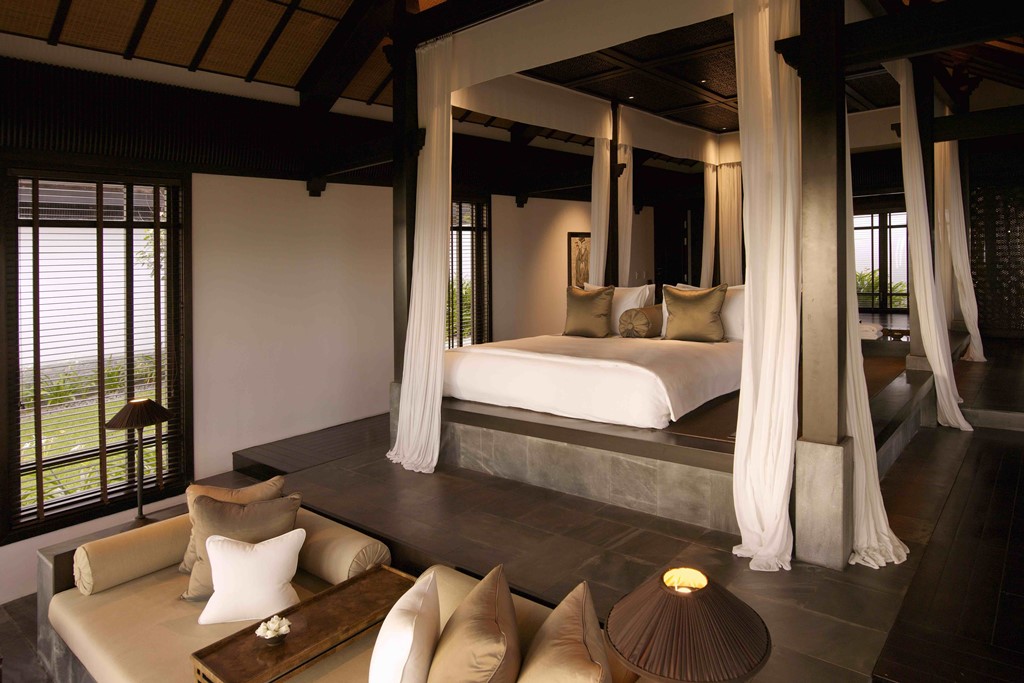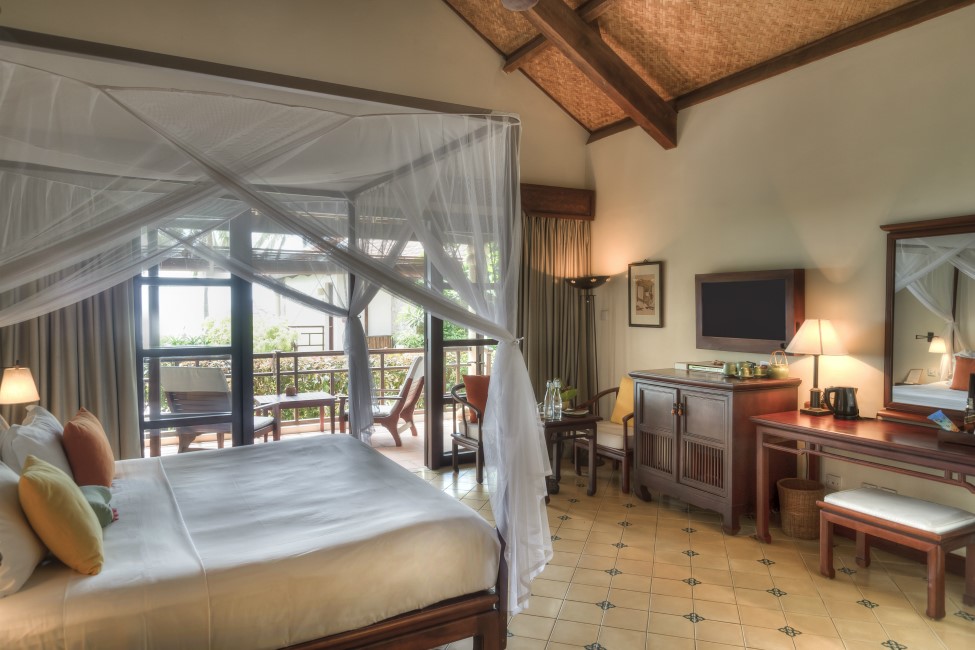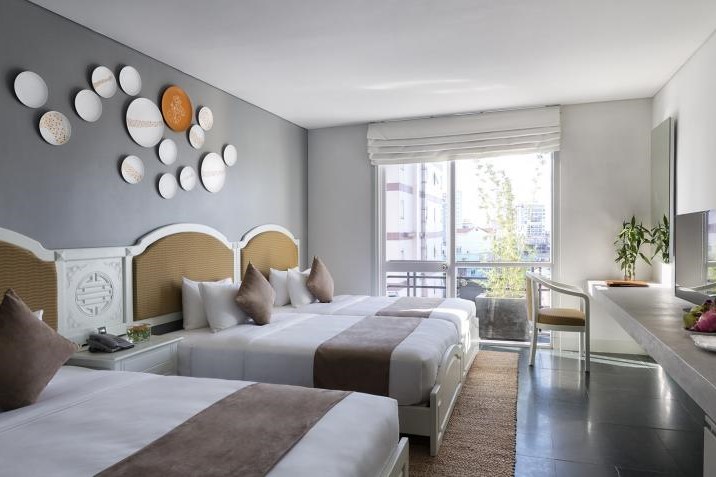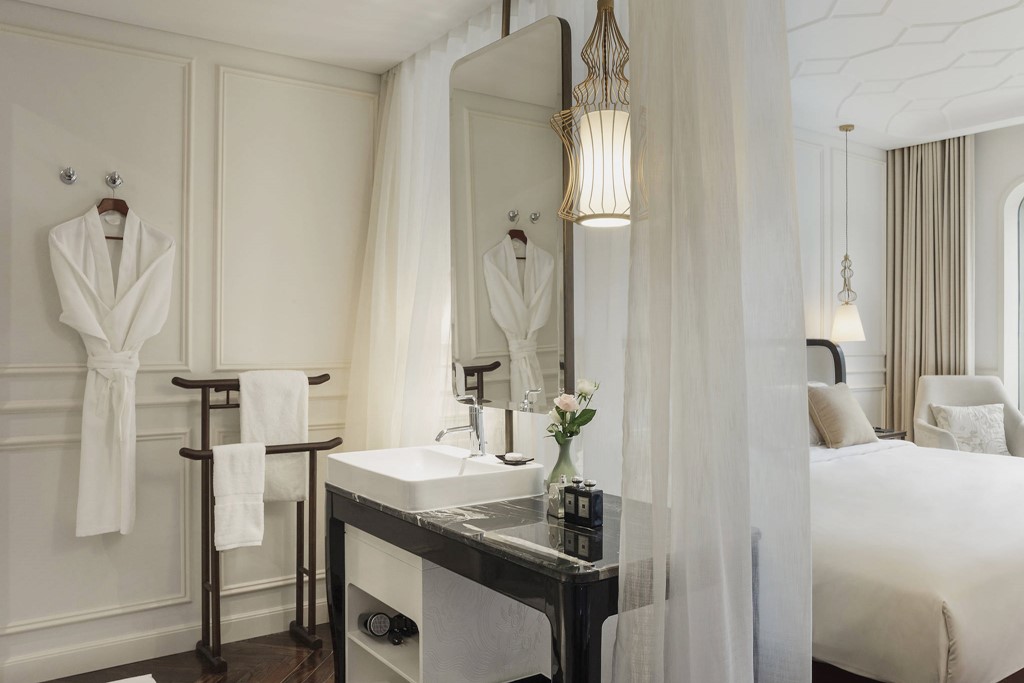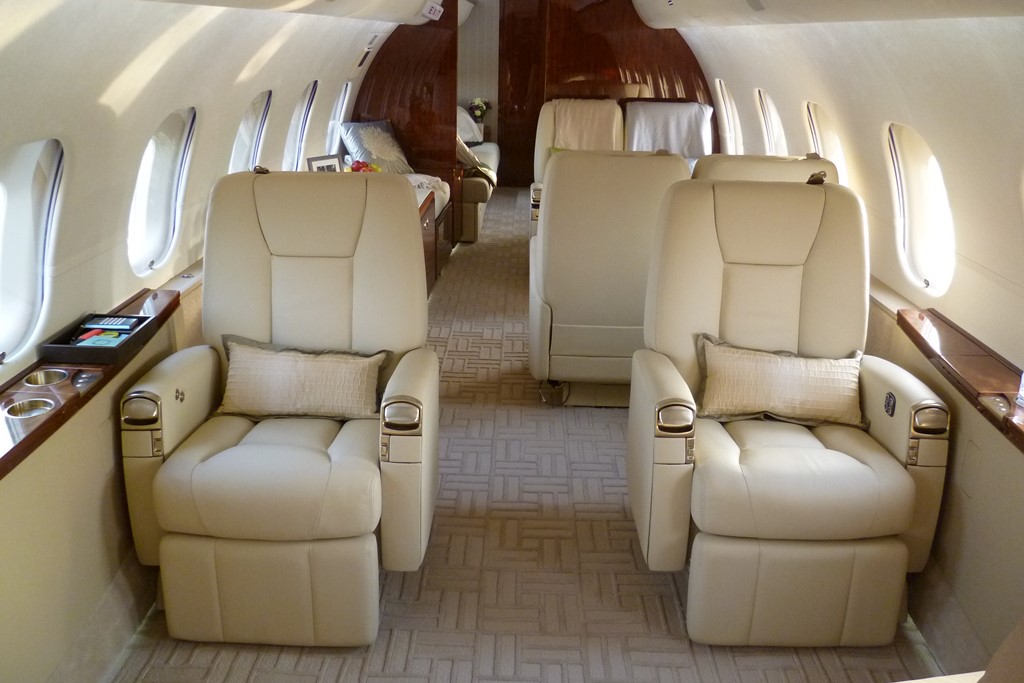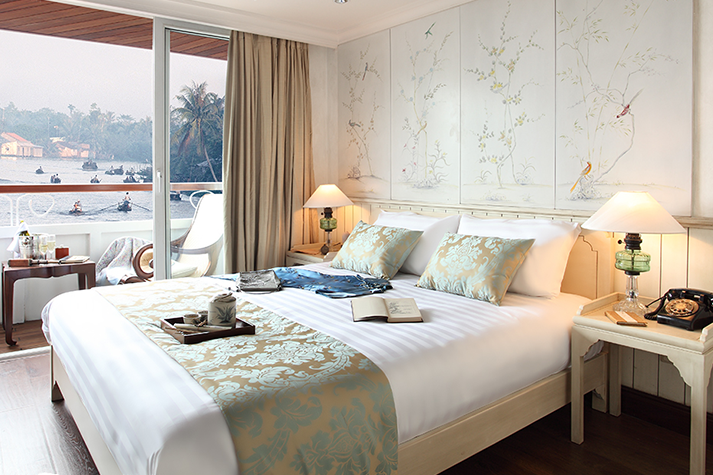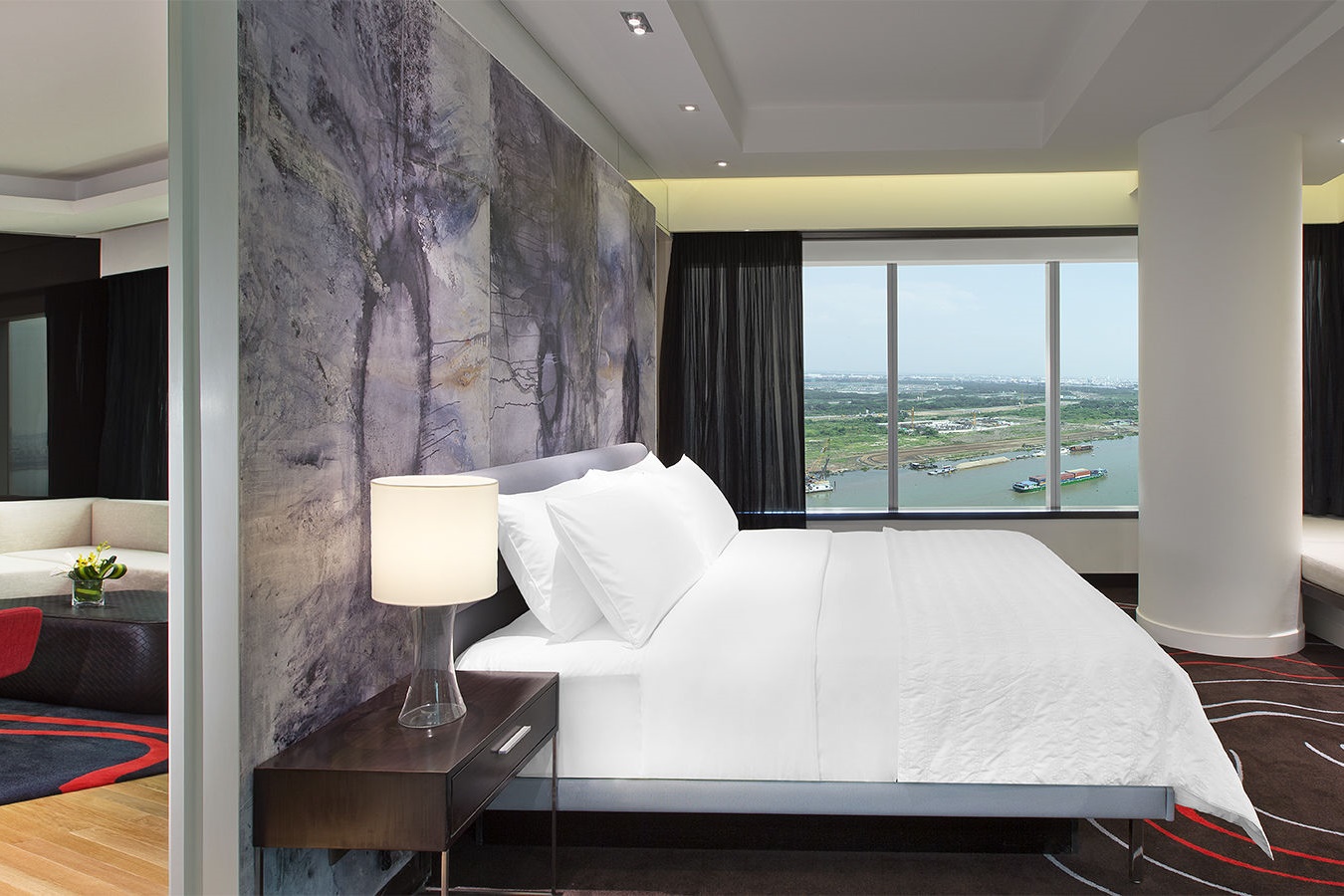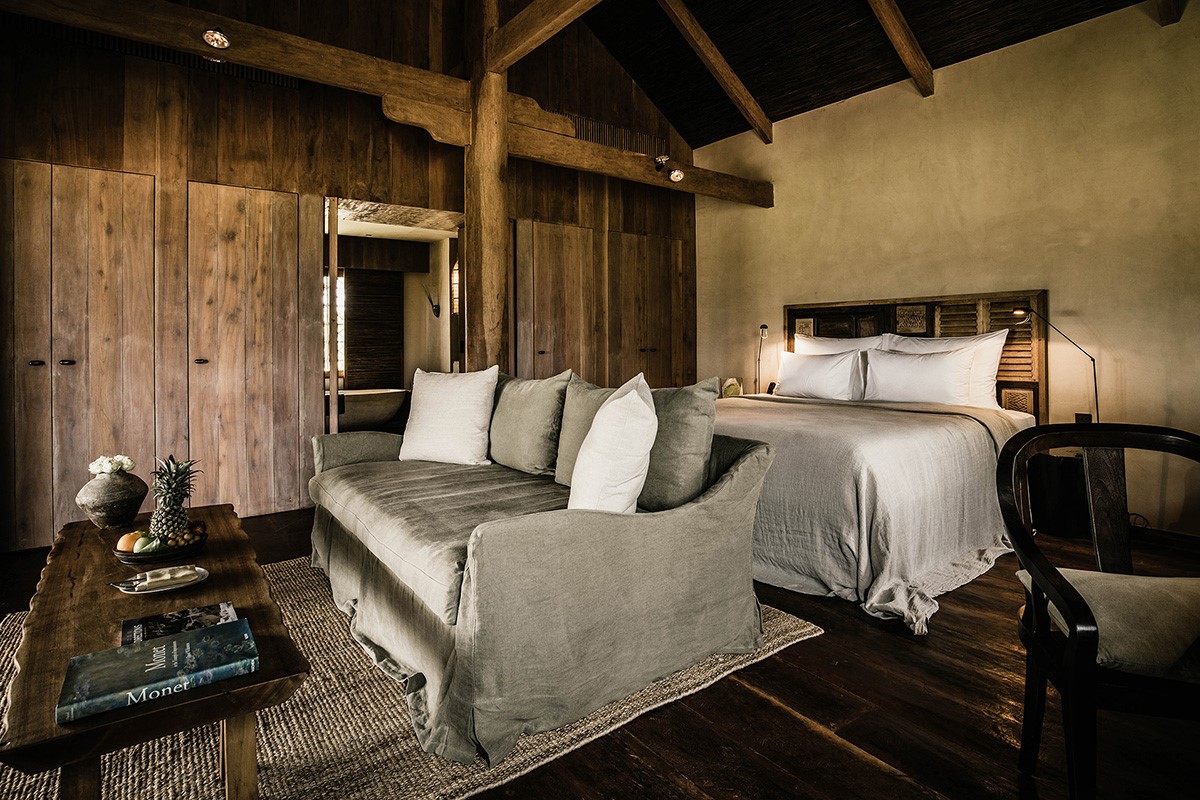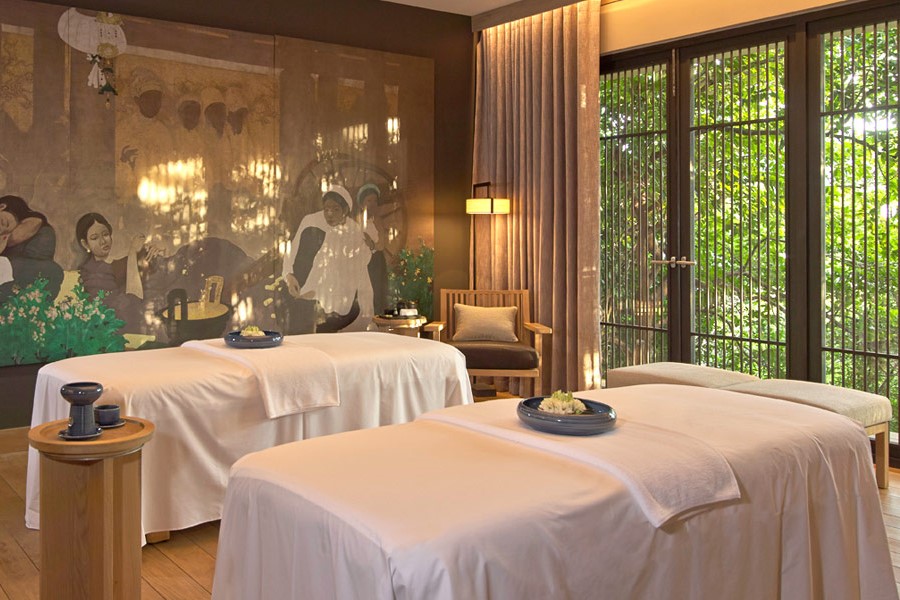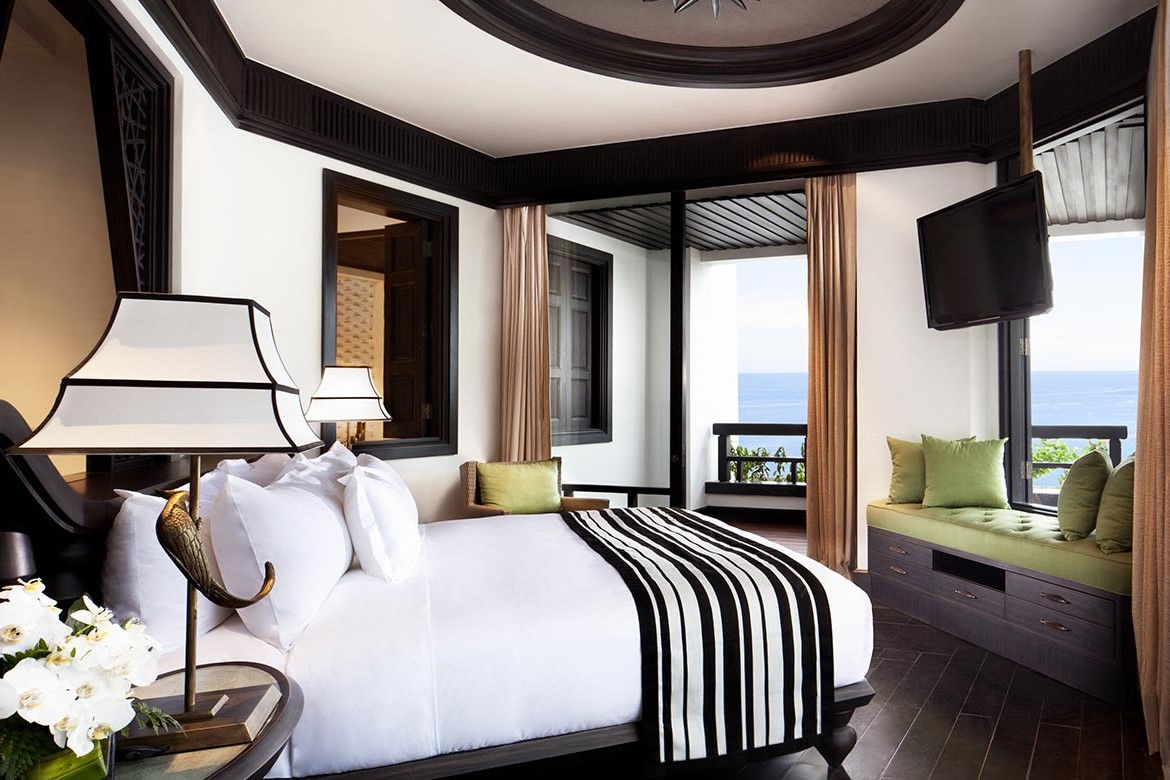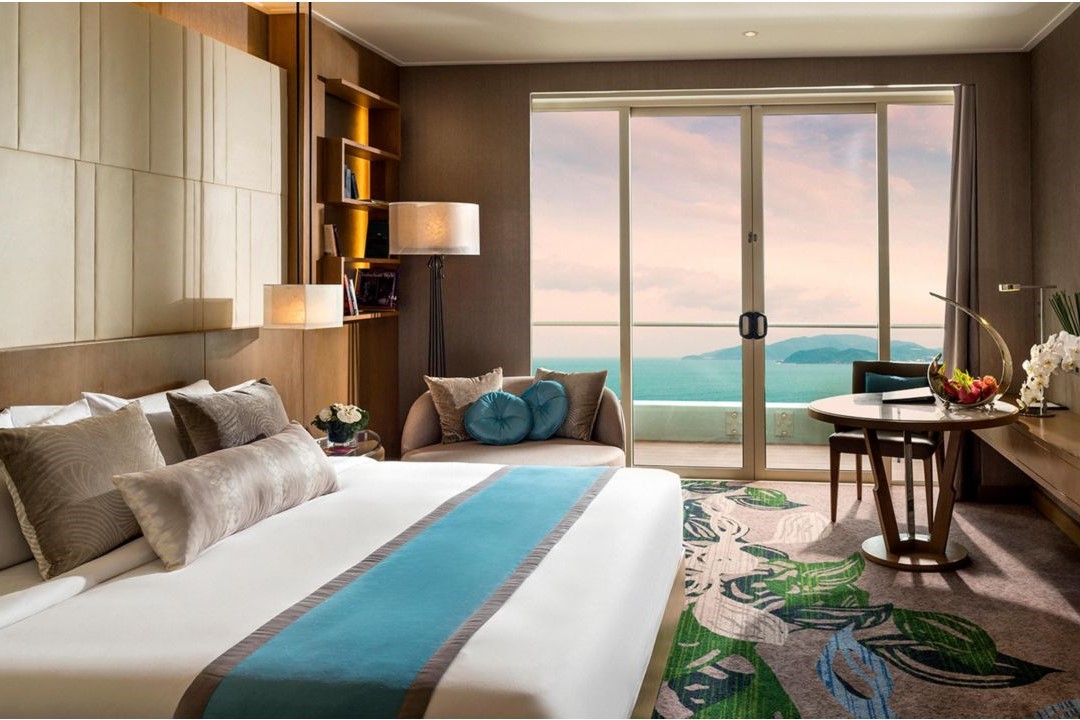 DELANO SOUTH BEACH BOUTIQUE HOTEL
Miami, USA
MONDRIAN BOUTIQUE HOTEL
Los Angeles, USA
ROYALTON BOUTIQUE HOTEL
Manhattan, New York, USA
TAJMASAGO CASTLE HOTEL & RESORT
Ho Chi Minh, Vietnam
THE NAM HAI RESORT
Hoi An, Vietnam
EVASON ANA MANDARA RESORT
Nha Trang, Vietnam
ALBA HOT SPRING RESORT
Hue, Vietnam
HOTEL DES ARTS SAIGON
Ho Chi Minh, Vietnam
HERITAGE LINE CRUISES
South East Asia
LE MÉRIDIEN HOTEL
Ho Chi Minh, Vietnam
PHUM BAITANG RESORT
Siem Reap, Cambodia
AMANOI RESORT
Vinh Hy Bay, Ninh Thuan, Vietnam
INTERCONTINENTAL DANANG SUN PENINSULA RESORT
Da Nang, Vietnam
INTERCONTINENTAL NHA TRANG
Nha Trang, Vietnam
Hospitality
Catherine Denoual Suites is another entity of the brand providing its linen to a collection of hospitality venues around the globe.
In recent years, Catherine Denoual Suites has served its finest luxury bed linens to luxury hotels, restaurants, yachts, properties and private jets. Catherine creatively proposes bespoke tailor made solutions to prestigious establishments. This service offers the creation of custom design or the adaptation signature styles to suit different individual brands.
Catherine Denoual Suites caters to some of the world's most luxurious hotels. High-end resorts and hotels regularly call on Catherine to add her elegant design signature and quality linen to their brand image. The hotels and resorts seen below are where guests can experience the level of hospitality given by the comfort of the beds Catherine Denoual Suites.
Read more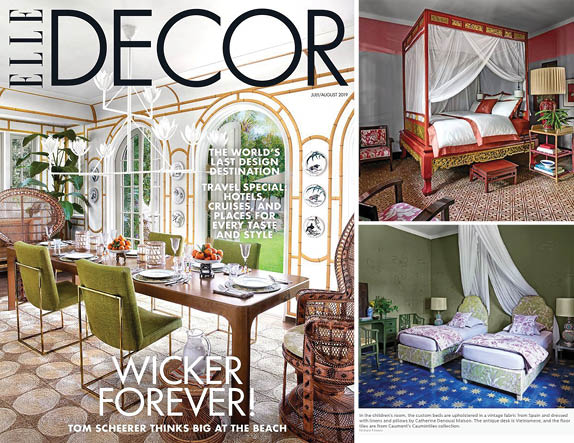 Media
ELLE DECOR USA
For their July/August issue, Elle Decor USA goes inside a traditional home in the country side outside Ho Chi Minh City owned by a Vietnamese couple and decorated by Bruno Caumont, a Saigonese interior designer.
In this feature you will see the Catherine Denoual Maison bed linens adorning the bedrooms of the home, complementing the colour splashed interiors. Discover antique bedrooms with lacquered four-poster beds in astonishing tones dressed with the Catherine Denoual Maison's linens.
View all media